Top Quality Rodent Control In Brisbane
We have resolved various rodent-controlling cases that make us unique in Brisbane. This is because of the type of techniques that we use to remove the rodents from your property. Even after treating rodents with suitable methods, they might come back. To avoid this, our staff follows various preventive measures. All rodent control methods and techniques require professional attention. Hence, our skilled professionals will not only resolve your issue but also give you advice on how to maintain your house free from rodents. Call us for professional Rodent Control Brisbane service now.
Why choose us for Rodent Control Service in Brisbane

365 days active
Quicker response

Desirable outcome
Satisfactory service

Best leaders
Modern approach and tools

Safety measures;
Pet-friendly

Reasonable
Instalment option

Effective service;
Complete Rodent Control free
RIP Rodent Control Brisbane
Team For Eradicating All Types Of
Rodents From Your Property
Call our team and get the rodent control services as no one does in Brisbane. We have safety plans for rodent control.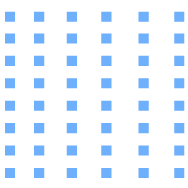 Satisfied Clients Expert Team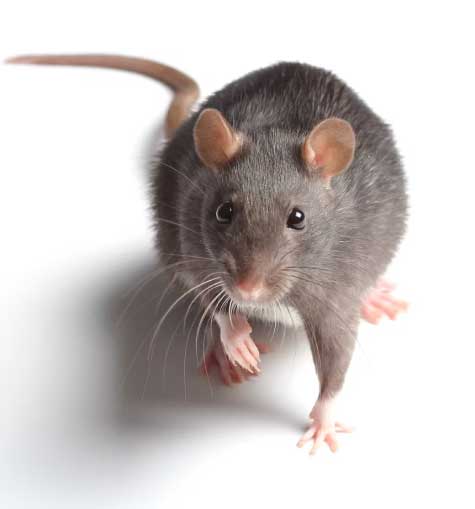 Here Are a Few Things That You Can Do To Prevent Rodents
Preserve water and food in containers made up of glass, plastic, or metal items with a tight-fitting lids.
Throw out the waste particles in a covered trash can.
Discard the food items that would have come in contact with rodents.
There are a wide variety of traps such as electronic traps, glue traps, and snap traps. These traps help in trapping rodents effectively.
You can use poison baits which are also known as rodenticides, that are made of chemicals and effective in destroying rodents
How We Serve You
It is very easy to organize a rodent control session at any kind of property in Brisbane. We are available RIP for rodent control in Brisbane . Here is how we make it easy for you:

Your Request
We accept your request by all means like SMS, Email, Call, etc.

Schedule A Session
As per our availability, our rodent control team will share the date of the service.

Service Day
We will meet you on the service day with all preparations for your need.
We want to share our
location to find us easily Location
Brisbane, QLD
Faq's
Why do I have rats in my home?

They are only asking for warmth, shelter, and food. Roof holes are a heavy traffic region because of the services they provide, such as insulation, which functions as a comforter, downward lights, which produce heat, and shielding, which gives protection from the weather and predators.

How long would it take for the rodent control procedure to work?

With mice, we usually have complete control in less than a week. Rats, on the other hand, might take longer since they are neophobic (fearful of new objects in their surroundings), thus they take forever to find the items. Often, we have complete control in 4 to 5 weeks, excluding the earlier indicated waves.

What should I anticipate after treatment?

A rise in banging sounds as a result of the rats engaging with the bait. Be ready for the sounds to stop but then reappear due to high populations for the season arriving in waves; this can repeat numerous times, but take comfort in the fact that our specialists have placed plenty of items to withstand several rounds of activity.